2016

FlipGive

Teamshop




Challenge
THE RESULTS ARE IN!
Check out 2016's top 3 teams below.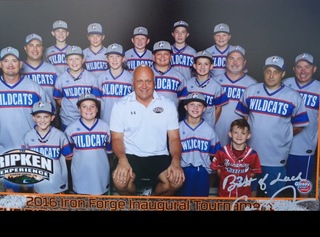 FIRST PLACE
$3,000 WINNER
The Wildcats 12u have been playing baseball together for the last five years. Fundraising was and still is a struggle for this amazing team, who has stuck by each each other through thick and thin. These kids are more than just a team, they are a family, and we are so excited to award them our grand prize of $3,000!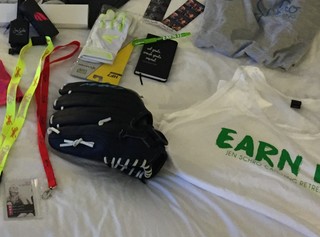 SECOND PLACE
$2,000 WINNER
Sophie has been playing baseball for as long as she can remember. We are so thrilled to award her the second prize of $2,000 dollars to help her travel team this season!
THIRD PLACE
$1,000 WINNER
Playing on a traveling team can be extremely expensive, so Coach Jay, along with some other team leaders, helped put together a subsidized baseball team so that kids, and their parents, could afford to get in the game. We are so excited to award them the third prize of $1,000 to help their team get to the next level.
Missed TeamShop this year? Your team can still raise money this holiday season with FlipGive.
Sponsored by: